NEIGHBORHOODS
St. Clair-Superior

St. Clair-Superior became home to large numbers of Slovenian and Lithuanian immigrants in the 1870s and 1880s due to the location of industries close to St. Clair Avenue. The character and architecture of the area still show the strong influence of its Eastern European settlers. The neighborhood is predominantly residential south of St. Clair Avenue and mainly industrial with small pockets of houses north of St. Clair Avenue. The industries originally located along the rail lines that follow the bluff along the lake shore. St. Clair Avenue is a wide arterial that is the main commercial street of the neighborhood.
Glenville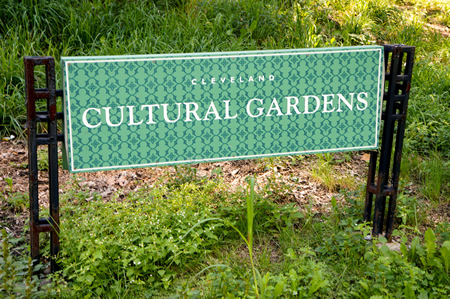 The Village of Glenville was originally incorporated in 1870 and was annexed to Cleveland in 1905. Shady, thick glens through which little streams tumbled gave the area its picturesque name. During the late 1890s the area was known for its farm produce and was also a vacation spot for wealthy Clevelanders. Major development occurred in the Glenville neighborhood between 1900 and 1930. The neighborhood is predominantly residential with many streets a mix of single-family, two-family and small multi-family buildings.
Collinwood-Nottingham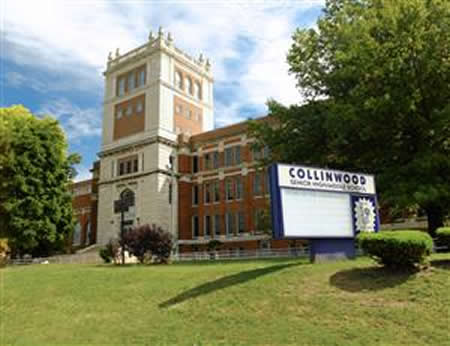 The Collinwood-Nottingham neighborhood is a mixture of residential enclaves interspersed with industrial districts that developed along the rail lines which followed the southern shore of Lake Erie. Industrial development accelerated rapidly following the construction of the Collinwood Yards rail switching center and freight yard. It became a neighborhood of Cleveland when the villages of Collinwood and Nottingham were annexed to the City in 1910 and 1913. Most of the housing dates from before 1930 with the oldest cluster, from the late 1800s, located around East 152nd north of St. Clair.