Healthy Neighborhoods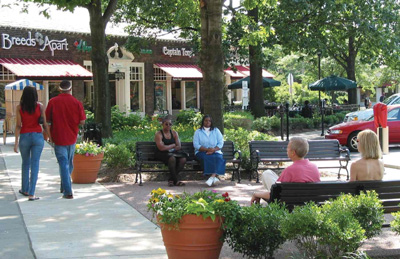 Project Summary
Social, economic, and environmental forces have a significant impact on the health prospects for residents in our neighborhoods. The Mayor is guiding the City to make public health and healthy living a priority in future planning efforts. This requires city departments, agency partners to better understand the role they play in improving population health. Inspired by this philosophy, the City Planning office has initiated foundational work in forging connections between planning, place making, and public health.
These efforts have resulted in the City being awarded a substantial grant from the PEW Charitable Trust to conduct Health Impact Assessments in Cleveland. Accordingly, the Cleveland Planning Commission and its partners will conduct Health Impact Assessments on two key initiatives: the Healthy Hough HIA and the Eastside Greenway HIA. In addition, Healthy Community Design standards will be developed to ensure that health is considered in the design of all development projects in order to create the conditions for optimal health in neighborhoods.

---
Forward Cities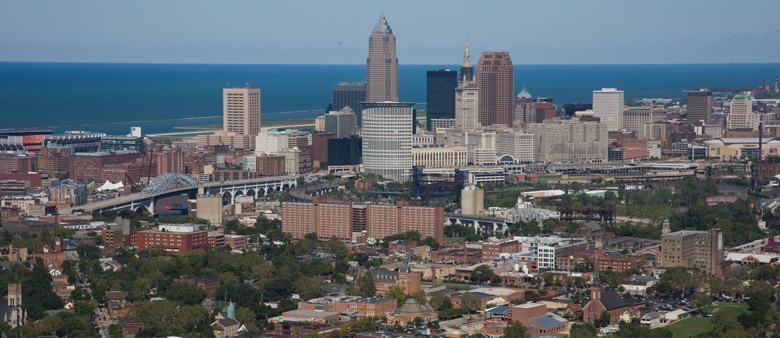 Forward cities is a unique learning collaborative between New Orleans, Detroit, Cleveland and Durham, that is addressing a critical challenge facing today's urban innovation economies, namely: how can we make sure they are more inclusive? Recognizing the opportunity for cross-city collaboration and learning, a group of national partners led by Forward Impact and Friends of New Orleans, and including the Aspen Institute, the Urban Institute, and Issue Media Group, have launched a robust national learning collaborative project under the banner of "Forward Cities." This initiative is a two-year pilot effort between New Orleans, Detroit, Cleveland and Durham that seeks to:
Identify ways to develop/support more business entrepreneurs, social innovators and neighborhood change-makers from low income communities of color, and working in them, in addition to ensuring that there is a vibrant pipeline for the next generation of local entrepreneurs and citizen problem solvers, including opportunity youth;
Figure out best strategies for harnessing the talent and creativity of our local entrepreneurial/innovation ecosystems in order to address the most critical issues/challenges that exist in our cities' most distressed neighborhoods/communities.
Strengthen existing networks and accelerate entrepreneurial activity within the participating cities, and their surrounding areas;
Foster best practice sharing, relationship building, and entrepreneurial activity among the participating cities, and their surrounding areas; and,
Serve as a dynamic knowledge resource for others that are looking to build out their innovation ecosystems.

The City of Cleveland has engaged fully in the initiative with the goal of ensuring that inclusive innovation and grassroots entrepreneurship development is at then forefront of our community development efforts.
---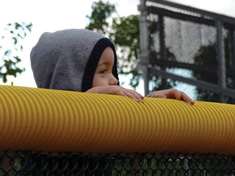 Vital Neighborhoods
The Vital Neighborhoods Working Group is a group that formed out of the Sustainable Cleveland 2019 Summit in 2010. The group is comprised of volunteers who have a passion for helping to improve the quality of life in Cleveland neighborhoods. The mission of the organization is o cultiate sustainable neighborhoods of choice where residents are engaged, empowered, enlightened, resilient and self reliant.
Each year the organization focuses on an element of sustainability that contributes to the creation avital neighborhood. Vital Neighborhoods selects a project each year that gives a tangible example of that element and encourages collaboration btween residents that will lead to strong communitiesthat are mobilized and empowered to take advantage of the assets and resources in their community.